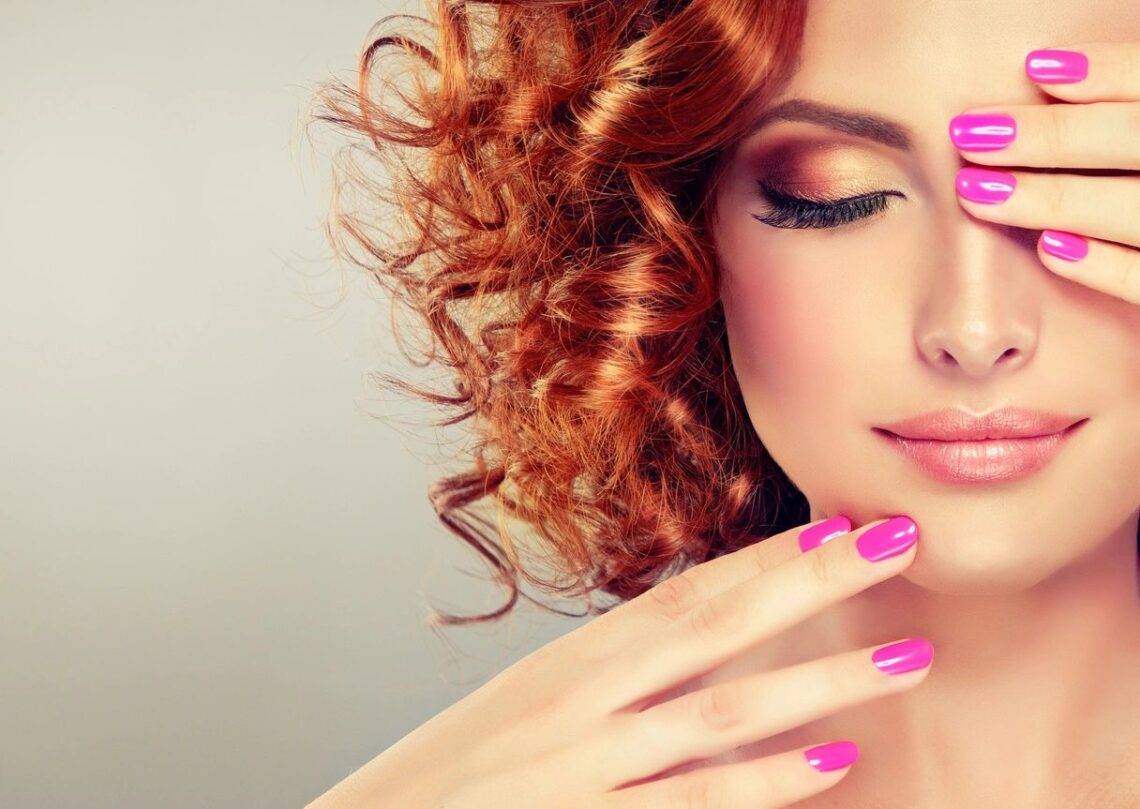 Women: Should You Really Look Your Best?
Hello, ladies, I am writing this just for you.
Should we really care about how we look? 
If you look deeper, this is a discussion about self-love… So, the question should be, do you love yourself enough to always look your best?
Looking our best, from our underwear to our hair to our clothes to our hands and feet, has much to do with the perception we have of ourselves and our "deserving level". How much do you love you? No, really.
I know, I know. There are many folks out there who go to the gym everyday and dress to perfection and still lack self-love. It's their journey to walk. And we are not going to discuss them.
I also know sometimes we have bad hair days and days when we just want to lay on the couch and keep our pajamas on. I am not referring to those "days". I am writing about looking mediocre to depressing most of the time and not really caring that much to do something about it.
I will say this. I was the chick that always looked mediocre and sometimes plain horrible. I didn't know any better, girls. I didn't know about fashion, or hair masks, or exfoliating, or makeup. I always had a ponytail and the simplest tops… and to make it cute (so I thought), lipstick on a bare face. But with time I became more sophisticated and realized that my desire to look better was directly proportional to my level of self-love growing.
How we dress and present ourselves to ourselves and the universe works in conjunction to this inner voice that judges and screams to us what we are worth or not.
So, here are a few tips for women; (this is just a guide from my heart for you with love)…
Don't take offense, #TakePride! 😉 
Condition your hair with a mask at least once a week and get your hair trimmed and styled every 8 weeks or so. The condition of your hair says a lot about you!
Make sure to have your hair color and highlights done by a master colorist or a very good specialist. I see a lot of horrific tones/colors that do not go with skin tone!
Throw away all your old underwear, please! Buy some new sexy panties and bras (the right size). You DESERVE IT. What are you doing with those old panties and bras? Even if you do not have a partner, getting your underwear on point is very encouraging and inspiring.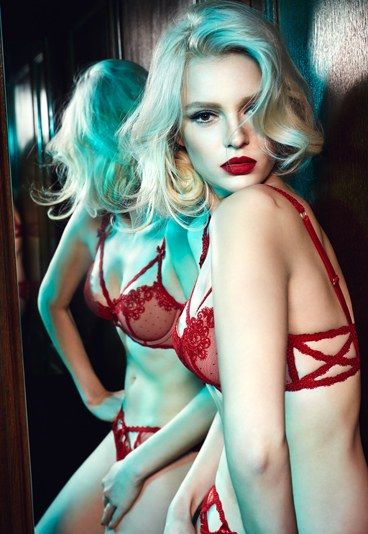 Invest in new clothes and shoes. If possible, hire a stylist to go shopping with you and help you. Human beings judge, and in the first 3-5 seconds of someone seeing you, they will make a subconscious decision about working with you, about your level of success, and your self-esteem. Bring on that style!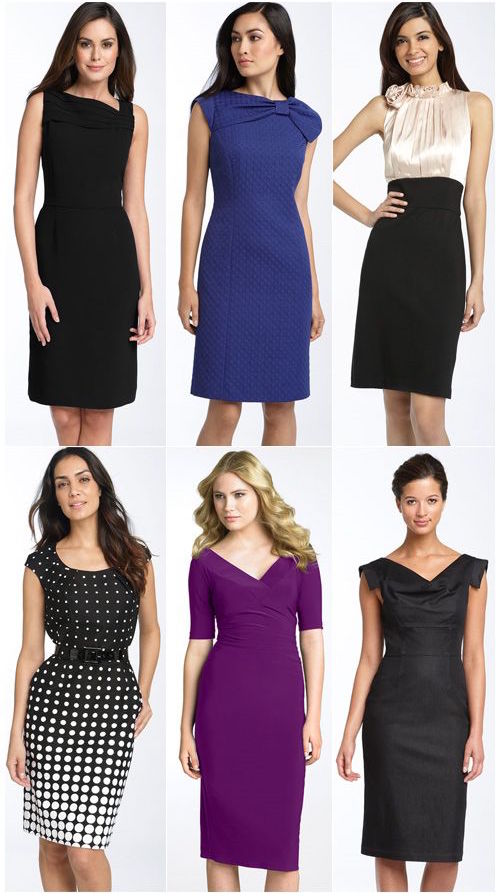 Go to the dentist at least twice a year for that cleaning, girl. You deserve it! Also, whiten your teeth. There are many inexpensive ways to do this at home. A beautiful white smile says a lot about a woman – she is clean, she cares about her health, she is confident. However, stained, dirty, teeth say, "I don't care about myself, I don't deserve a beautiful smile, I don't love myself that much to have dental care or whiten my teeth."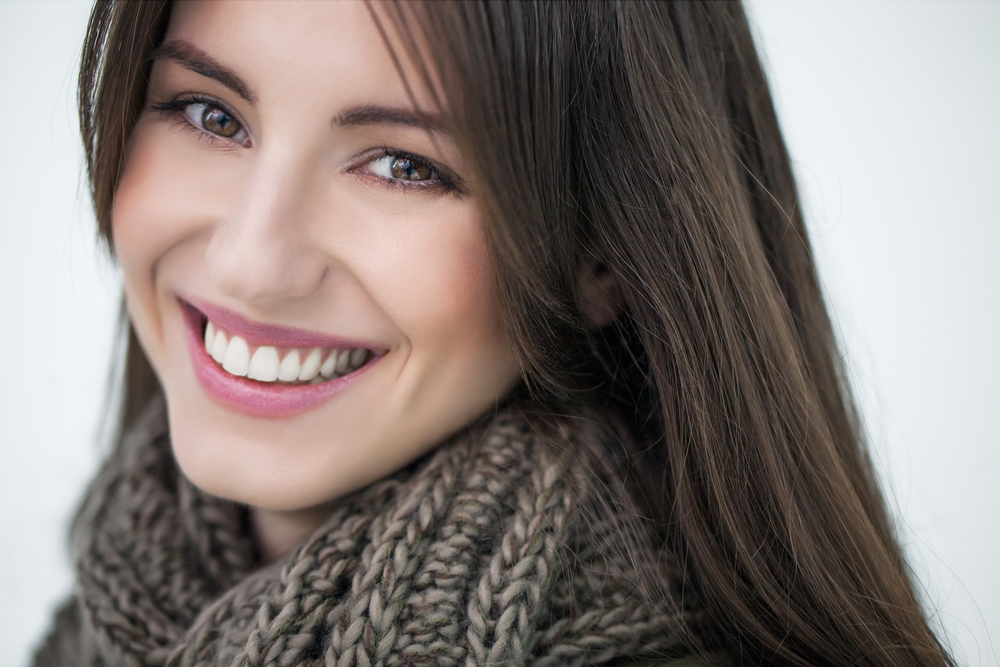 Exfoliate your face and lips at least once a week, but preferably twice. Our facial skin gets a grayish tone from the excess of dead skin cells and debris. Wrinkles are more apparent, and our faces look everything but smooth. After exfoliating your face, you will notice it bright and radiant. Exfoliating our lips keeps them silky and polished, ready for that killer lipstick or gloss 😉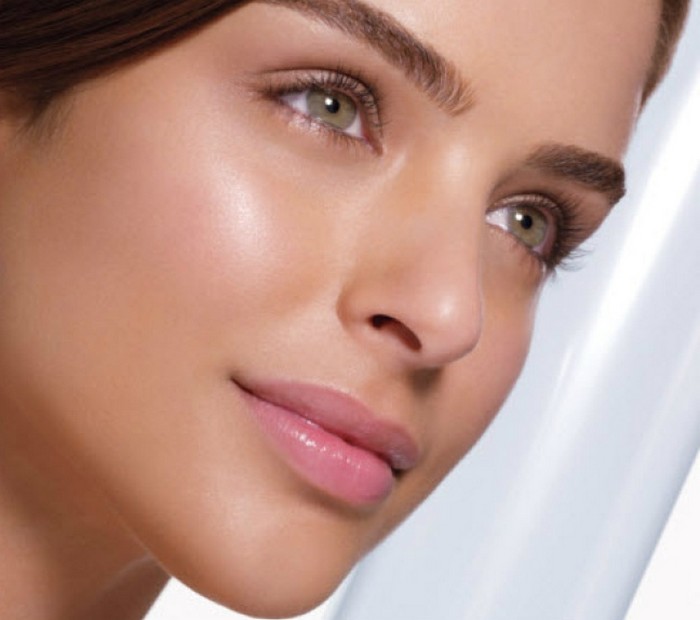 Makeup wise, please go to a professional (Sephora is a great place), and ask them to help you pick the right makeup for your skin tone and undertone. It is imperative that you do this. I say it from experience.
Exercise that beautiful body of yours! I don't know how much time you have, but do something with your body to stay in shape, healthy, and invigorated. Here are some extra health tips. If you find yourself saying that you don't have time to workout, there are many free YouTube videos of quick 10 to 20-minute workouts that you can do at home. And frankly, think about this, do you have time to be flabby, tired, overweight, or depressed? No, you don't. How much do you want to look and feel amazing? Make the time 🙂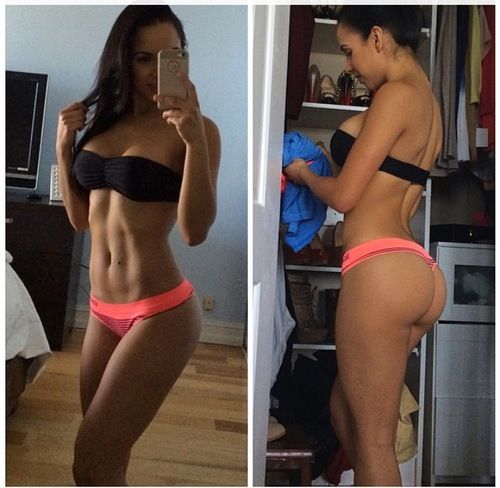 Love yourself so much, SO MUCH, that you care about always looking your best. Love yourself so much that you know that you are worth the effort and money, and time.
You are worth it.