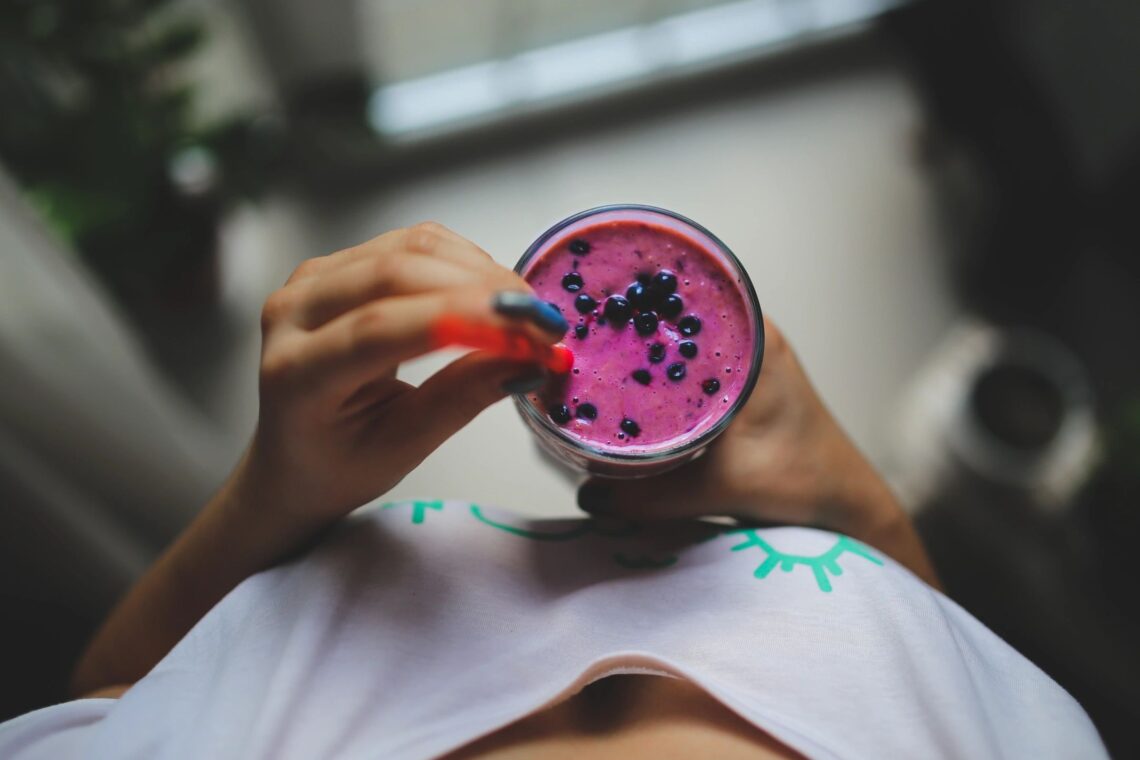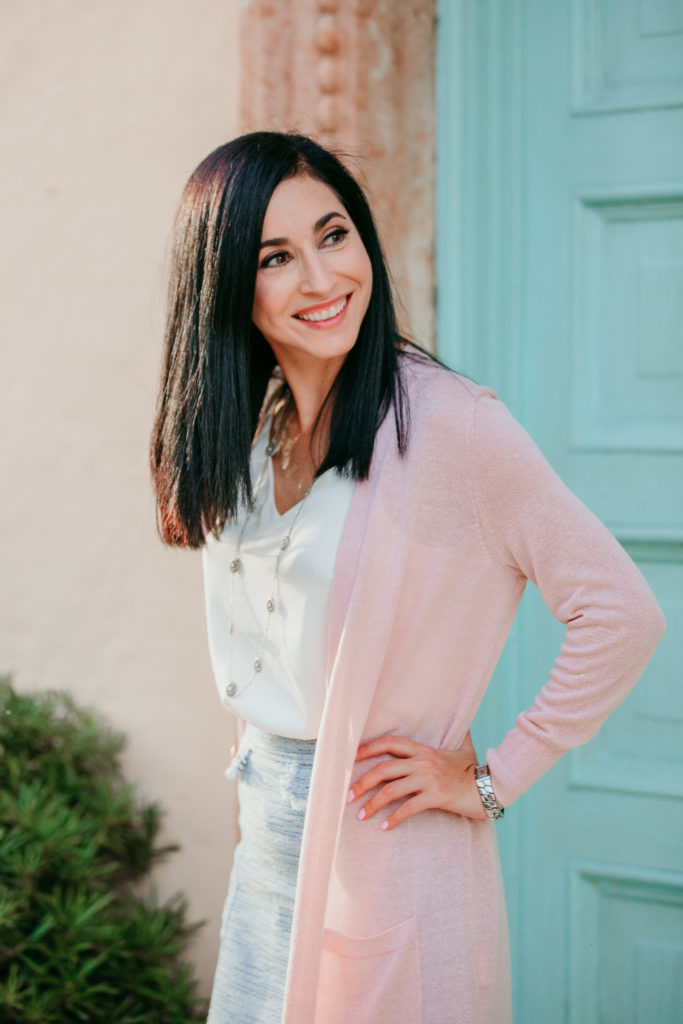 No one can make you feel not good enough.
When someone says or does something that triggers inadequacy within, it is all based in your preconditioned way of thinking about yourself.
Who made you think you needed fixing?
What makes you believe like you are not enough?
What is "being enough" anyways?
What are the parts of you that you think are damaged?
There is absolutely nothing wrong with you.
That's the answer.