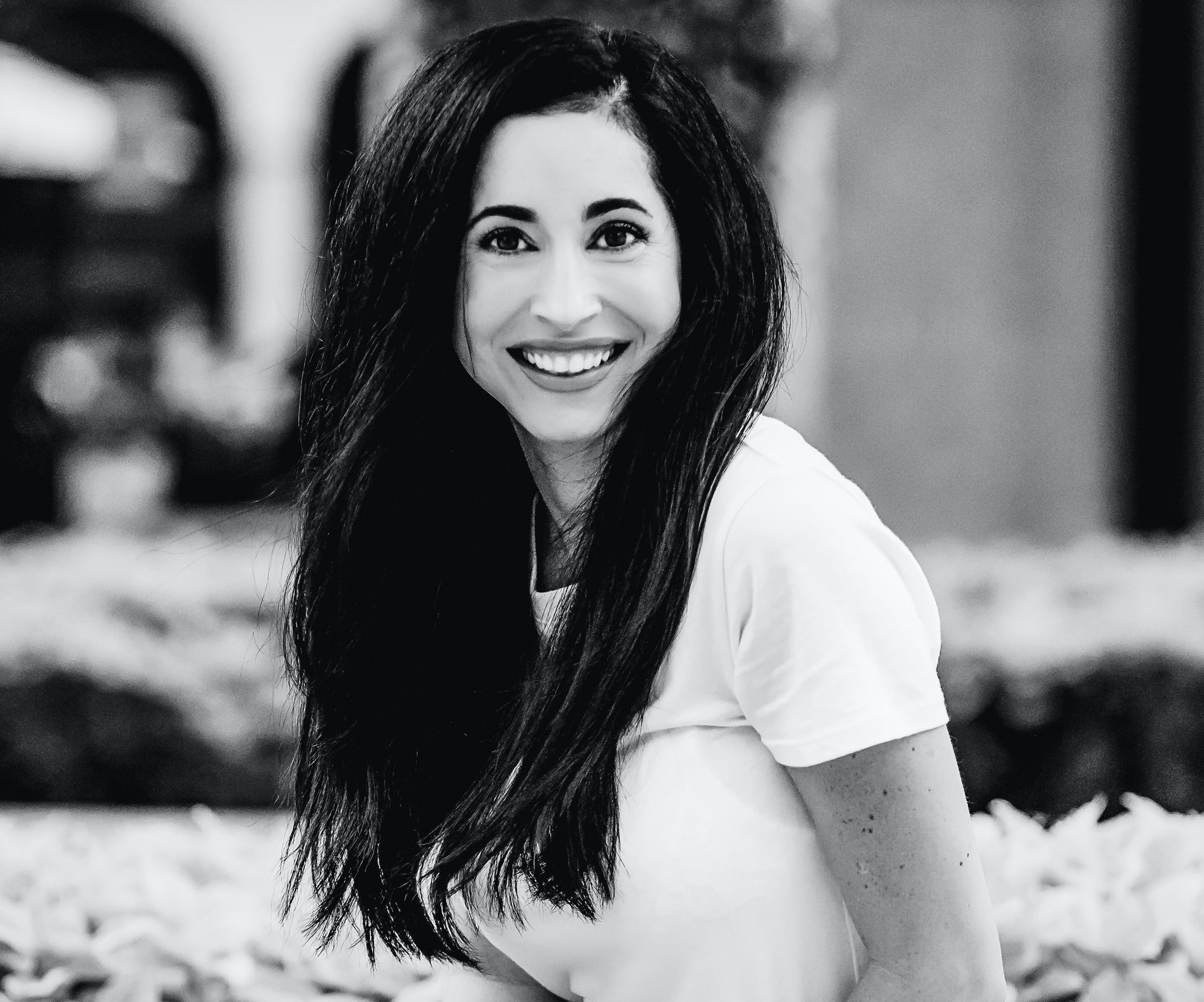 Your story is not insignificant.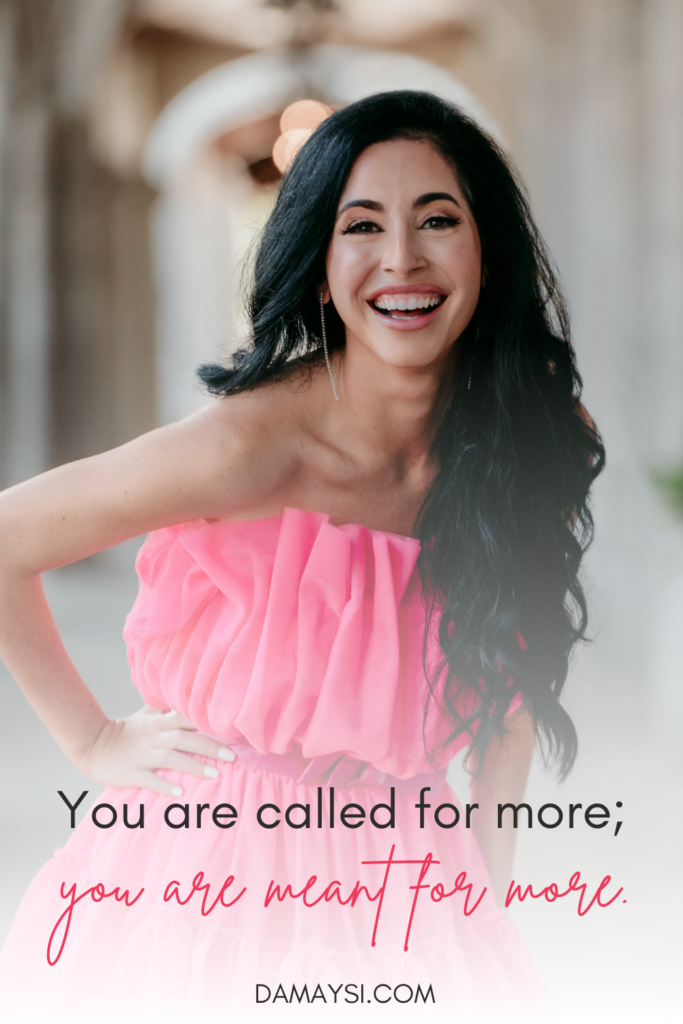 You are supported by the universe, and nothing that has happened to you is random.
Everything you have been through is to teach you a powerful lesson and, if you survived it (which you did because you are here now), it is to serve and help other women.
If you are still reading this I know you FEEL it.
I know that you know that you are called for more. You are meant for more. And your thoughts and stories are keeping you where you are – angry, stuck, sad, feeling sorry for yourself. I too have been there, and when I meditate, I still find parts of me that are hurting, dark, and crying for love.
It's that small, innocent, fragile little girl that wants compassion, she wants a hug, she wants to be reassured that she is not a random accident that God created, but that she is born for a purpose, a BIG PURPOSE. And, that she is going to be okay.
If in any way that is you, my love keep reaching out for healing, keep praying, and keep listening to your soul – that inner voice that in a very soft, low volume has been SCREAMING for years to be loved.
To be loved by YOU.
BY YOU.
Don't let life pass you by while you live in pain.
You deserve freedom.
Love,
Damaysi
PS: if you want to be mentored and coached, I would love to support you in your journey. Send me a private message, and we can go from there.