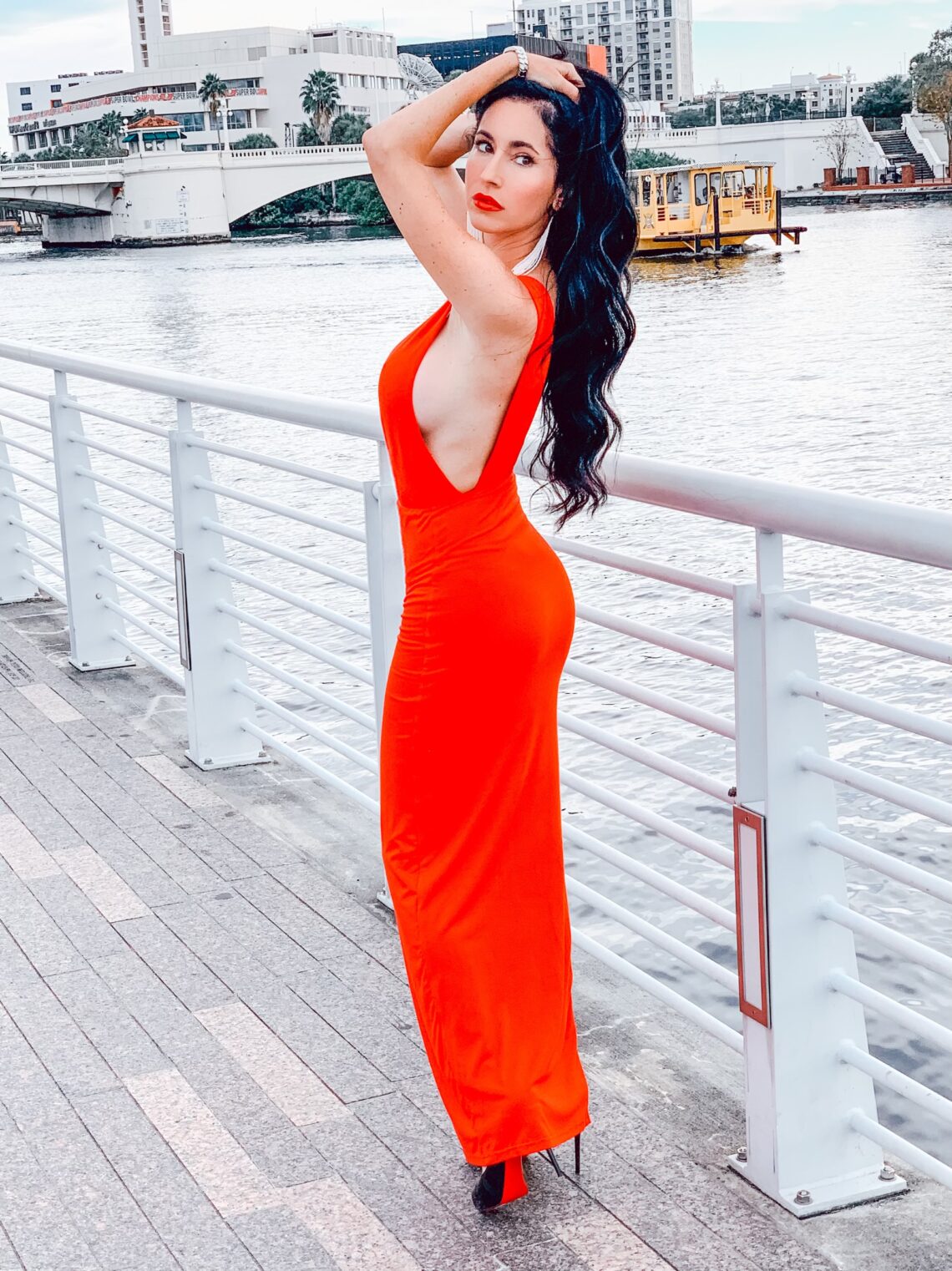 Increase and Intensify Your Confidence
Our businesses depend our confidence, mindset, passion, resiliency, strategy, and our level of detachment from the results having to be a certain way right now.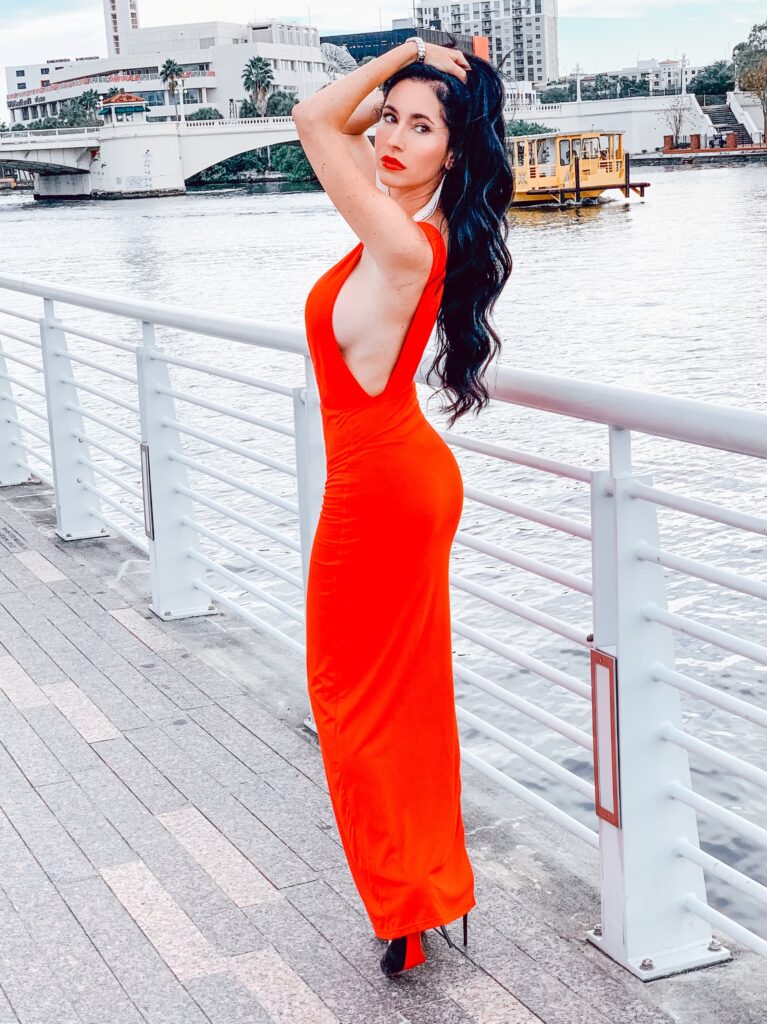 We are always emitting a vibration through our energy centers and our aura which can be tuned to any of the infinite frequencies of this universe at any given time.
And it all starts with our thoughts and feelings which can be changed.
Your ideal client will be drawn to you because of the energy you emit when you write, speak, and live your life offline. You can be having fun feeling delicious living your life and ready to start clients can inbox you asking how they can be in your world because of the frequency and resonance in which you live.
Also, they will be drawn to you because you are loud, you believe in your work, and you take your space on the internet.
To emerge into the most confident, powerful leader version of you, you have got to be able to hold the frequency of having what you desire + be detached from how and when.
And… you've got to be resilient.
The world needs you. 2022 is not a year to hide and play small.
I have a 6-week intensive 1:1 coaching that will transform your life and help you quantum jump in your personal life and business. You won't recognize yourself.
Click here to schedule a free connection call with me to see if we want to work together.
You are going to rise.
You are going to get everything you desire and more.
You are powerful beyond measure.