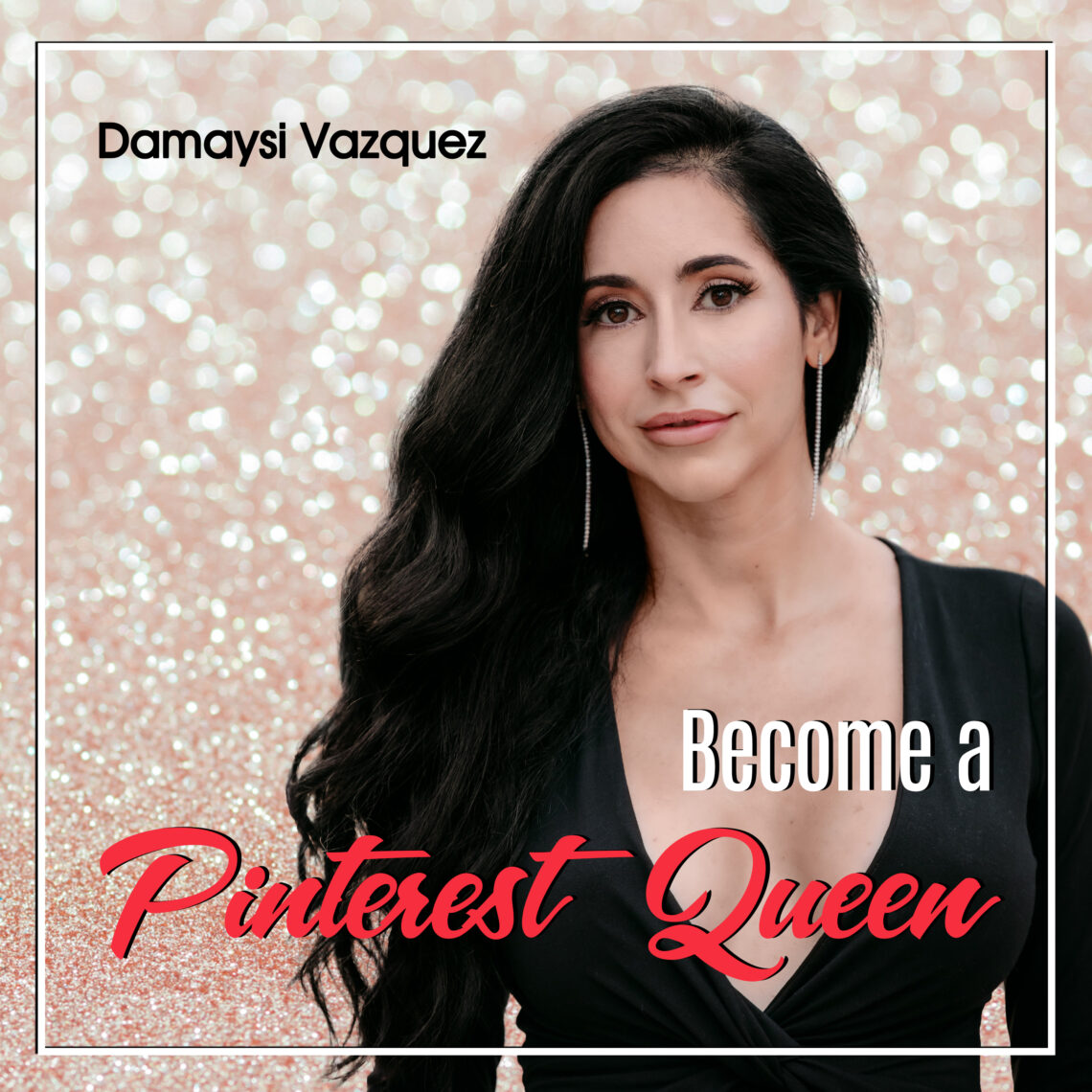 I've got an offer for you! This is not a course or a class. This is for the established business woman looking to generate leads and sales from Pinterest.
I currently provide exclusive Pinterest Management where I take new or established accounts and create a custom Pinterest strategy with specific boards and keywords using customized, branded pins and videos and grow them to hundreds of thousands and many times millions of views per month.
These views turn into traffic, leads, and sales.
If you want to be a Pinterest influencer, there is deliberate, daily work that has to be created, and I know you do not have time for that.
Now, since I am only one human, and I already have several clients, I can make space for only 3 more of you beautiful queens!
If this offer is calling you, click here to answer a few questions, and I will get back to you as soon as possible!
Love,
Damaysi