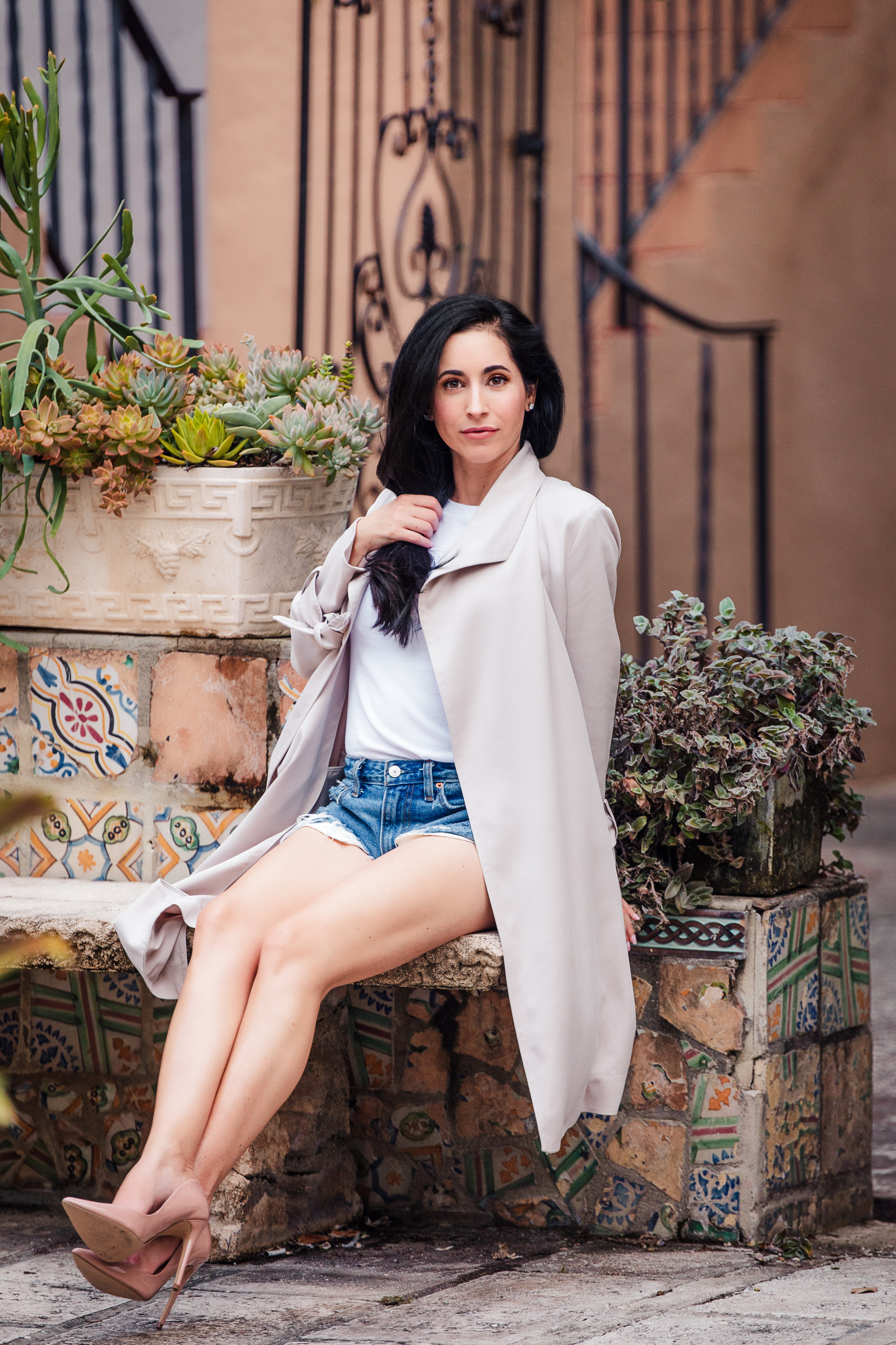 *New* 1:1 Coaching Sessions
Hello there! If you are looking for powerful individual sessions to bring clarity to your life and business, I now have a few spaces available for 90-minute intensive sessions for a special price of $222! 
***The regular price for these intensives is $555!
In these 90 minutes we can cover areas such as mindset, relationships, quantum jumping, trauma clearing, emotional healing, and belief system blocks and reframing.
After our call you will feel like you quantum jumped (because you will). You will have a clear vision and embodiment of the best version of you, and new energetic codes will be activated within you.
I will share some of the tools that I used to go from lost, broken, anxious, and confused about why things were happening in my life, to joyful, healed, successful, and clear about things, especially who I am and what I am here to do.
If you feel called to book an intensive 90-minute session with me, please send the payment, and we will email you to the email linked to your payment to set up your appointment.
I look forward to being of service!
Click on the button bellow to get your 1:1 call scheduled, and we will reach out to the email provided within 48 hours!