Recoding the Soul High-Immersion Program
Everything you desire is meant for you.
* Soulmate love *

* Hot healthy body *

* Work that lights you up (and a bank account to match) *

But if it's not currently flowing into your reality with rapid speed and startling ease, there's a reason.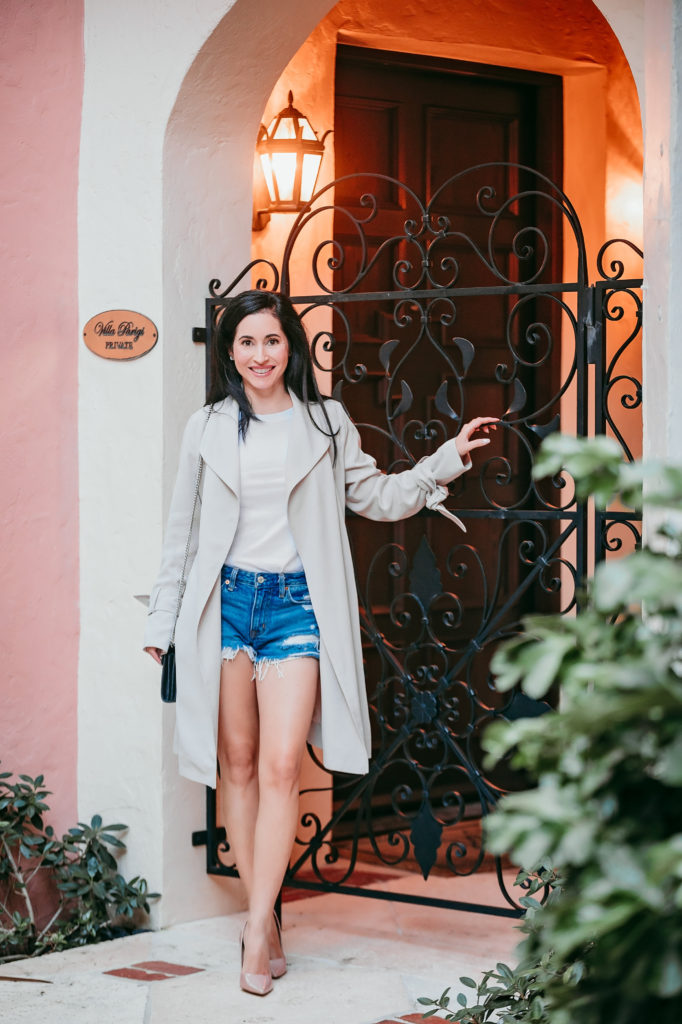 And the reason is NOT:

That you just have bad luck with men / all men are cheaters / true love only happens in Disney movies and rom coms starring Katherine Heigl.
That it's hard to lose weight, especially after a certain age, and chronic pain and fatigue? They're just part of life.
That making money doing what you love simply isn't in the cards for you. It's a lot of work, and only reserved for a blessed few that have something you don't.
No.

The reason you don't currently have what you desire is that – on some level – you're not a vibrational match to it (…yet!).
So the next logical question is: What's blocking you?

In my 7+ years coaching women through the process of inner and outer transformation, there is one core block I see over (and over and over) again:

<<WORTHINESS>>
On some level – often not even consciously – they do not feel WORTHY of what they desire.
Do you?

Introducing Recoding the Soul, a 4-week high- level immersion program to help you radiate worthiness from the inside out.
I will help you go from feeling unworthy, stuck in a cycle of self-sabotage, and unable to heal from past experiences…

…to having a healthy sense of worthiness and power, achieving your goals, and releasing unresolved pain and negative emotions once and for all!

How I do I know I can help you? Because I've lived through the depths of unworthiness…and come out stronger on the other side.
A difficult childhood left me broken.

I was always that kid with low self-esteem, wondering if I was smart enough or good enough.

I felt unseen.

I felt like I didn't matter.

I felt like I didn't have permission to exist in a happy reality.

I figured depression, sadness, and insecurity were my only way of life, and I masked my pain with comedy (while trying to forget).
Since what we don't heal always follows us, I took this pain into my teenage years and adulthood, where I continued to experience trauma, pain, and disappointment.

I kept attracting what felt familiar (aka: toxic) and repeating the same cycles over and over again.

Ever felt like you were dating the same guy with a different face?

Yeah… #storyofmylife

Until one day, it wasn't.

I made a decision that I did not want to live that constricted, self-destructive, depressed life anymore. That moment was the beginning of my healing journey.

After many years of inner healing work (hiring countless coaches and reading every personal development book under the sun), I'm a different woman.
I now know that my existence and experiences are not random. I also know that I was born with a purpose (so are you).
I learned that forgiving and accepting the past was the first step to my healing. I also learned how to own my power, rewire my brain, and reframe my beliefs about myself, people, money, happiness, sexuality, and many other things.

Today I know that healing is possible for everyone, and that we all can live a life of joy, high self-esteem, and abundance.
I've helped dozens of women heal from the most painful experiences you can ever imagine.

If you're struggling with pain, loneliness, brokenness but you know deep inside that there is a life of joy, health, and abundance waiting for you to step into…

…it would be my HONOR to walk this path with you.

Recoding the Soul is designed specifically for women who are ready to step into their true power and live their life by design.
It's intimate.

It's customized.

And it WORKS.

In this program you will:
Uncover the roots and blocks that cause you to live in a perpetual state of stress, confusion, and low self-esteem.
Clarify your goals and create a vision for your life that EXCITES you.
Experience a more solid and unshakable sense of self-esteem (when life happens, you'll have tools + strategies to cope + navigate your emotions, rather than falling to pieces or reaching for booze/sex/drugs/food/(insert your coping mechanism of choice).
Feel a deep inner knowing that you deserve all the money, health, relationships, and success that you so desire…and no longer block/sabotage yourself from creating it.
Understand how quantum physics is currently working in your life and how to speed up the manifestation process.
Learn how to activate the energy centers in your body to know, feel, vibrate, communicate, perceive, and connect in the highest way possible.
Establish new, personalized habits that will accelerate and enhance your healing process and happiness
Success Stories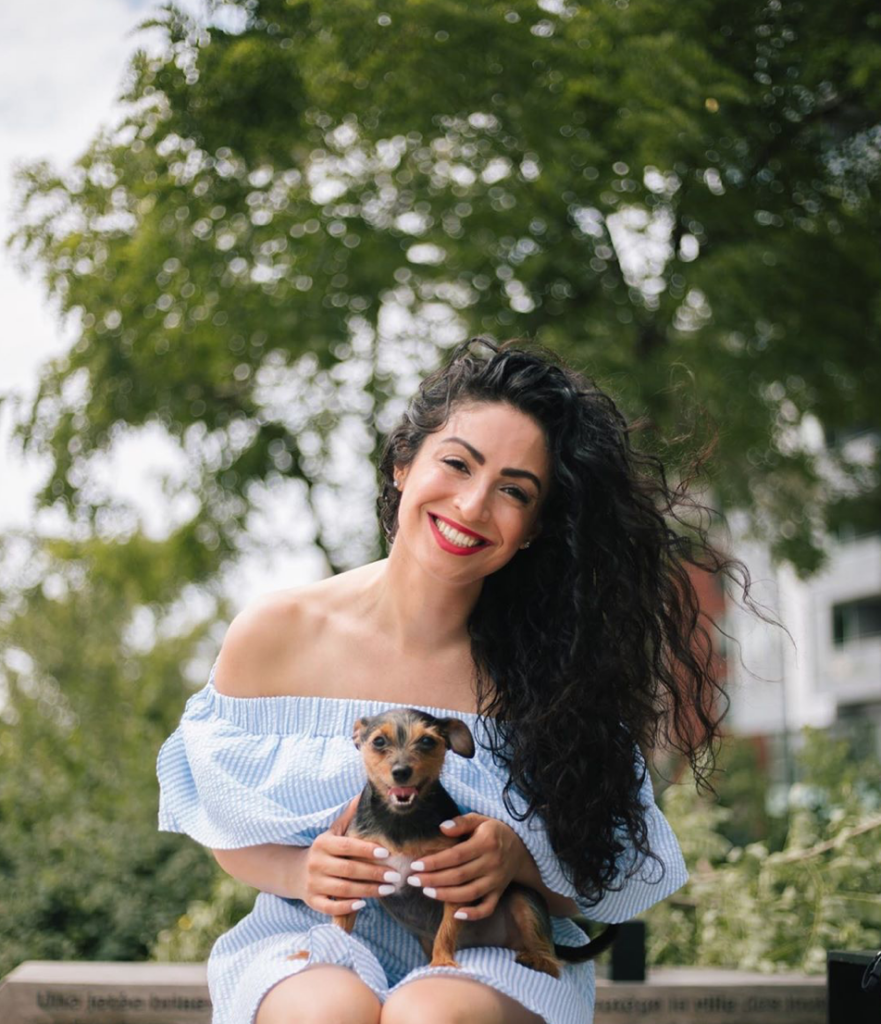 "I would like to think of myself as a strong woman. I am highly ambitious, compassionate, creative and I have vowed to live a full life. But even the strongest woman can fall apart and wonder how she will ever get up… even worse, begin to believe maybe it's will be easier to just stay down. Near the end of 2019, this was me. I came back completely broken for a trip Iran where I felt my will to be who I know I am destined to be was ripped out of my chest. 

After a week in bed, utterly ignoring the world, I opened up about my struggle in a private chat to Damaysi and she said she could help me. Instantly, a relief came over me. I am highly intuitive, and despite this, I generally vet a coach for weeks before I agree to work with them. With Damaysi, the decision was instant. I knew I needed a strong woman who could relate to my past and current struggle to help me gain my clarity.

And did she ever. She gave me space to heal my pain. She gave me tools and guidance with each call that allowed me to forgive my pain and to move past it. And even more, she cleared the way for me to take back my power. As I released a layer unnecessary emotional baggage that served no one, she helped me strengthen my faith in my purpose.

It was an honor to work with Damaysi. I cannot vouch for this woman enough. She is simply incredible! She is the definition of a Spiritual Boss Lady. A woman on this Earth to empower others and take them to their truths. If you are reading this right now, know that you are worth it and Damaysi will empower you beyond your wildest expectations."

Atena Sadegh – Founder and Creator of Pretty Happy Habits
Instagram @prettyhappyhabits
YouTube: Pretty Happy Habits
Website: https://www.prettyhappyhabits.com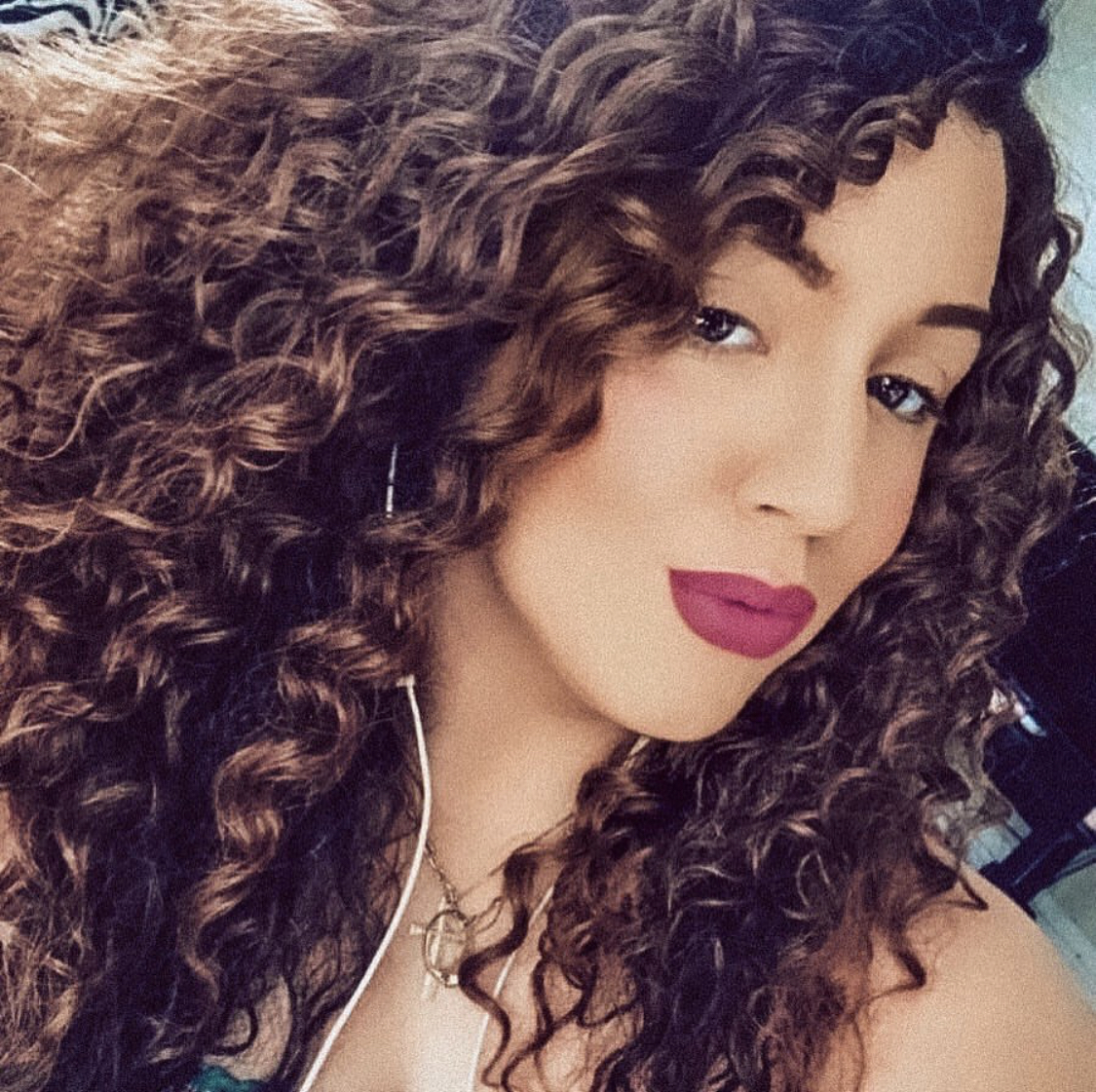 "I started working with Damaysi because I wanted a one-on-one coach. I didn't have any hesitations about working with her because I instantly connected with her.
I have made tremendous changes since I have been working with Damaysi. I used to feel afraid to promote my products. I also used to be too shy to be on camera. After working with Damaysi, I have so much confidence, and I am able to speak up without feeling afraid.
The best thing about working with Damaysi is that she is understanding. She will listen to your problems and concerns and develop a solution. I never felt misunderstood. Whenever I presented a problem, we tackled it together. Damaysi is one of the wisest people I have ever met. In our one-on-one sessions, we worked on many different things. We worked on my business plans, my financial goals, my insecurities, and my confidence.
Working with Damaysi has definitely impacted my future. I am more confident than I was before and I know that I will keep growing. I will continue to work with her because she is an amazing coach.
You will not be disappointed about working with Damaysi. My life changed drastically in 6 weeks."
-Agustina Martinez, Life Coach and CEO of The Soul Print, Inc.
Are you ready to say good-bye to unworthiness and step into the happiness, abundance self-esteem, and inner power that you were designed to embrace?