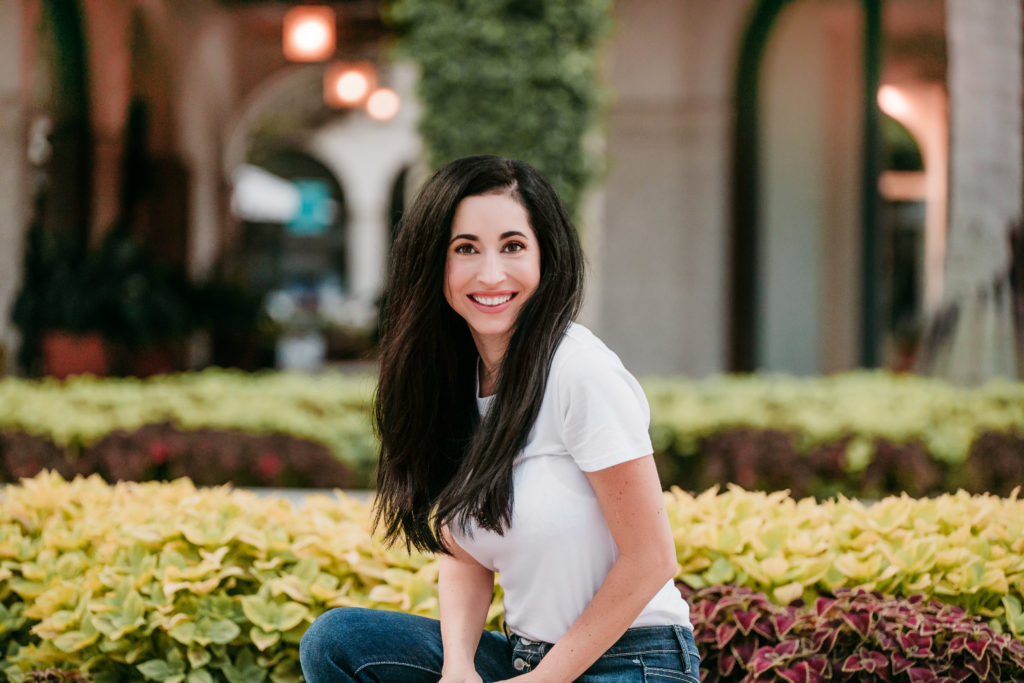 Hi! I am Damaysi, the private mentor for purpose-driven women who want to heal from pain and trauma and live a life of freedom, joy, and self-love. Are you struggling to stay in a happy place in your life?
I can help you to…
1- Heal from depression, anxiety, and brokenness, allowing you to live a life free of past trauma, abuse, and betrayal.
2- Heal from loneliness and find the love of your life (hint: it starts with you!).
3- Experience a more solid and unshakable sense of self-esteem (when life happens, you'll have tools + strategies to cope + navigate your emotions, rather than falling to pieces or reaching for booze/sex/drugs/food/(insert your coping mechanism of choice).
4- Feel a deep inner knowing that you deserve all the money, health, relationships, and success that you so desire…and no longer block/sabotage yourself from creating it.
5- Understand how quantum physics is currently working in your life and how to speed up the manifestation process.
6- Learn how to activate the energy centers in your body to know, feel, vibrate, communicate, perceive, and connect in the highest way possible.
Does this sound like something you would love? Click here to call me!
I spend my days coaching, writing, podcasting, and visiting beautiful high-vibe places all over the world! Pretty cool, right?
I do this work because I want to live in a world where women are fully expressed, healed, happy, grounded, and living in the full extension of their feminine power. I believe in the power of a woman who has forgiven and healed, and I am on a mission to help as many women as I can to do exactly that.
Ultimately? I want to live in a world where women are embodying their beautiful essence, and they have so much love for themselves that all they can do is help other women break through.
My journey to coaching began with me going to a seminar in 2007. I had no idea how much pain I was carrying. Once I started to dig in, I felt overwhelmed, sad, anxious, and very angry. After all, "how can someone go through so much and still be standing?", I thought.
My big breakthrough was my willingness to forgive. Eleven seminars later (yes, I do everything full force!) I had forgiven myself and a sizable list of people for a lot, and most importantly, I now had the tools to apply them for the rest of my life. Because of this I am now committed to helping women through the most important healing process they could ever do – forgive.
I have been coaching for over seven years. And personally living and doing this work daily has prepared me for the work that I do today. And having personally worked with several of the most amazing coaches in this industry doesn't hurt either.
When I am not coaching or writing, you can find me drinking espresso, or meditating. I also have an unhealthy obsession with hula hooping!
Are you ready to experience deep healing, freedom, and the level of intense joy that you have always craved? I invite you to schedule a 30 minute free call with me! Click here.